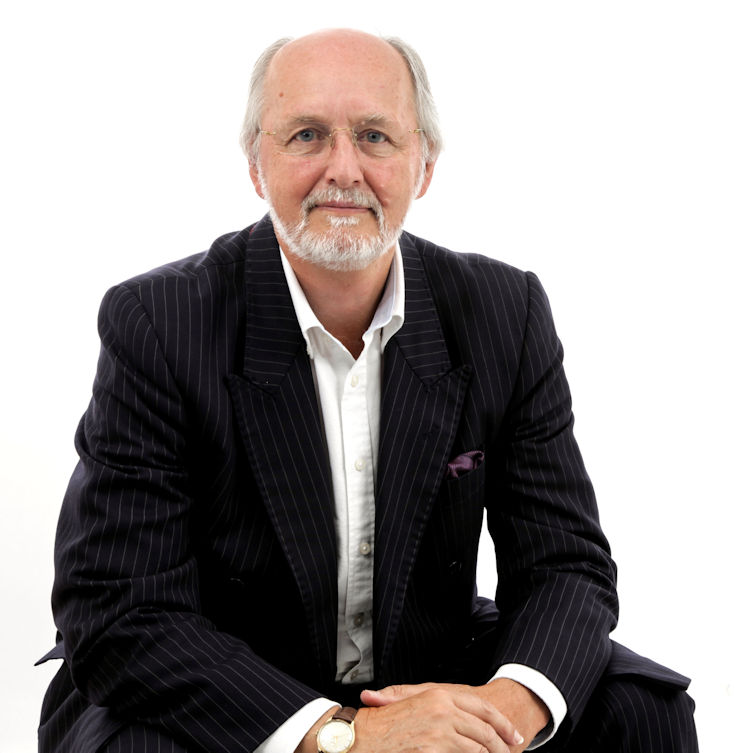 Over the past 40 years I've had the opportunity to develop deep expertise in the areas of innovative and effective learning, performance and change.
I am based in Europe, but work globally and specialise in strategic consultancy and change activities to help clients 'work smarter'.
BACKGROUND: I have a background as a researcher and business school professor, but moved to the business world some 27 years ago. I held the post of Chief Learning Officer at Reuters and Thomson Reuters for 8 years and have subsequently worked with more than 350 companies and government agencies around the world helping them implement innovative performance solutions, based on the exploiting workplace, experiential and social learning and the 70:20:10 framework.
QUALIFICATIONS: I hold university degrees and higher degrees in Science, Applied Science, and Education. I am a Fellow of the Royal Society for Arts (FRSA), and a Fellow of the Learning & Performance Institute (FLPI). I am also a senior advisor to the EMFD.
* the 70:20:10 framework is a model to support learning and performance improvement as a continuous process within the workflow. It exploits learning from working, learning from others, performance support, coaching and ways that build high performing people and organisations.